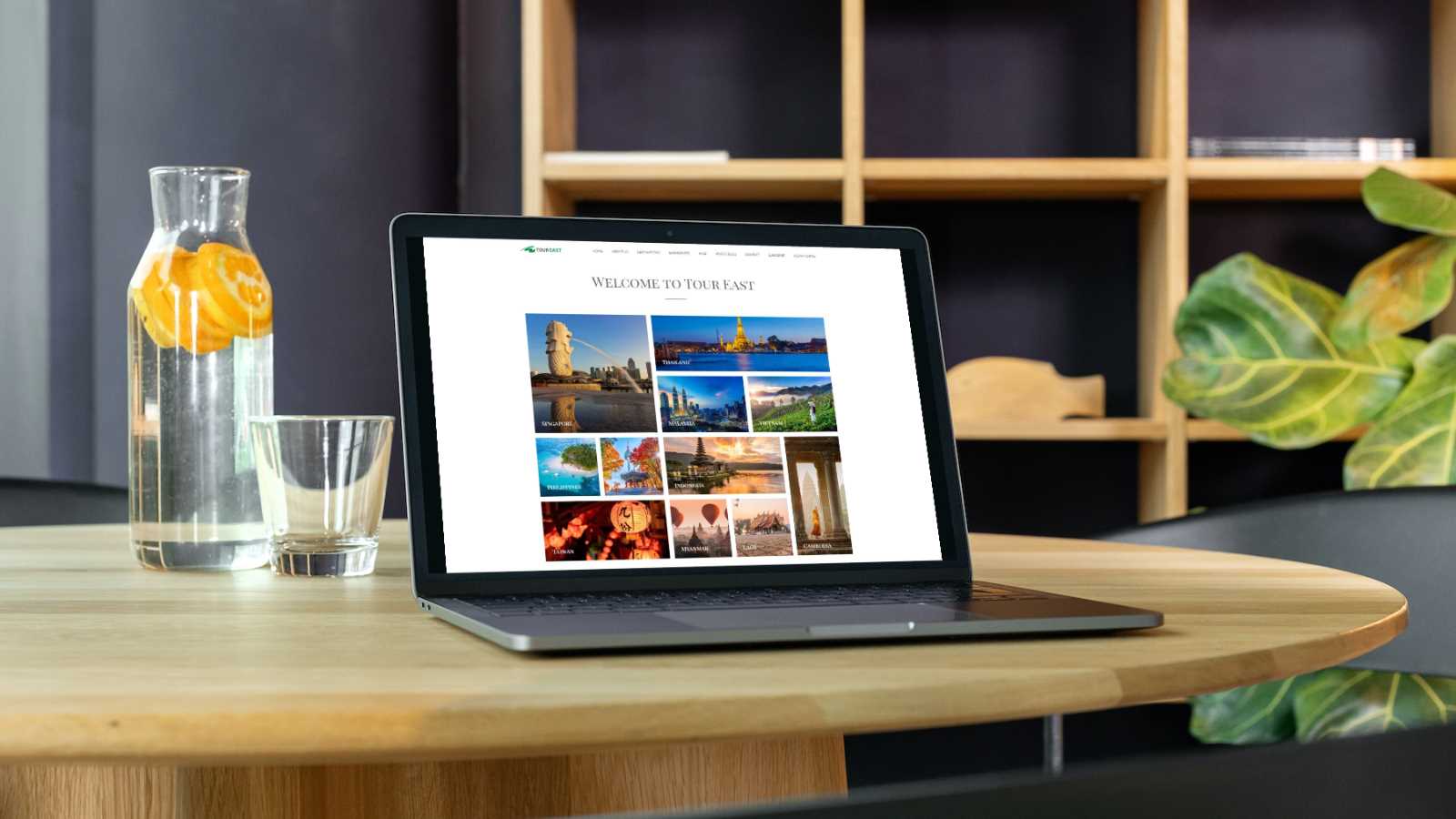 Explore the New Tour East Website
Welcome to the redesigned Tour East website, your gateway to unforgettable experiences in Asia! At Tour East, we take pride in our tagline, "We Connect You In Asia," and with our new website, we're making it easier than ever for you to explore, plan, and book your dream Asian adventures. In this blog post, we'll guide you through some exciting updates and features of our freshly redesigned website, ensuring that your journey to Asia is seamless and inspiring.
First impressions matter, and our new website design is sure to make a lasting one. Our homepage layout is not only pleasing but also user-friendly, ensuring a smooth and easy navigation experience. The country gallery, reminiscent of an art gallery, is your gateway to exploring the destination countries of your dreams. Get ready to embark on a visual journey as you explore the captivating beauty and diverse cultures of Asia.
The Search Function on Experiences
One of the most exciting updates to our website is the enhanced search function on the Experiences page. We've made it easier for you to find the perfect adventure that suits your interests. Whether you're dreaming of a specific destination or searching for experiences based on a particular theme, our search and filter options are at your service. Simply check the relevant boxes, and there you go, your ideal experience is right at your fingertips.
Agent Portal
Are you an agent looking to offer your clients the best Asia has to offer? Our improved Agent Portal is an essential resource. We've added search and filter functions, making it a easy for you to locate the information you need. The new Agent Portal is a treasure trove of useful documents, including e-books, MICE overviews, recommended excursions, venue information, restaurant information, and suggested itineraries. It's also your go-to place for discovering special promotions that can add extra value to your clients' journeys.
These are just a taste of the exciting updates we've brought to our website. We invite you to explore Tour East's new online home and discover the many other features and resources that await you. Asia is a land of diverse cultures, breathtaking landscapes, and unforgettable experiences, and we're here to help you connect with it all. With our user-friendly design, enhanced search functions, and agent-friendly tools, your journey to Asia has never been more accessible and engaging.
So, what are you waiting for? Visit our website now and let Tour East be your trusted guide as we connect you to the wonders of Asia. Your adventure begins here!