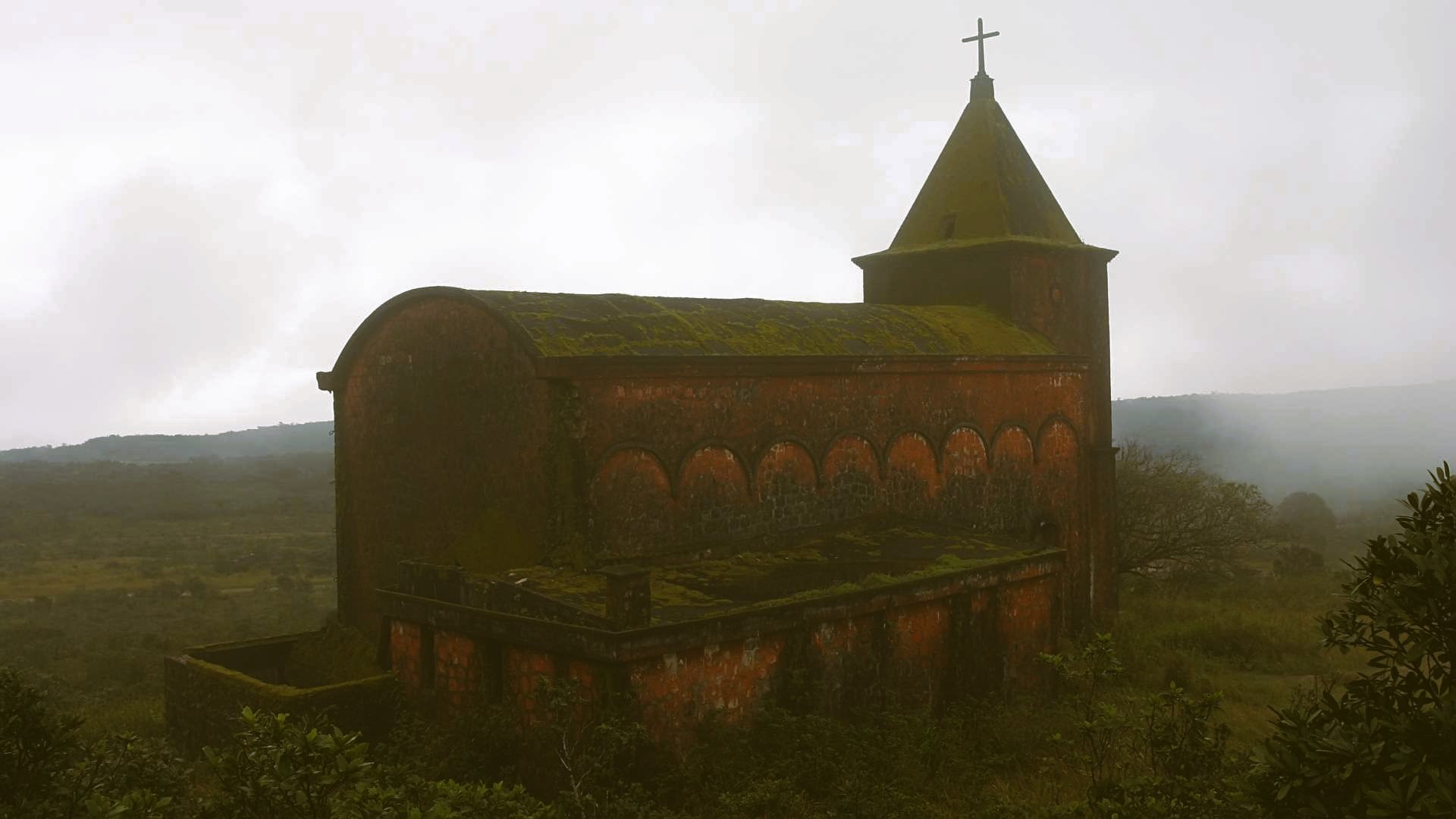 Get ready for Halloween with our list of spooky places! If you love all supernatural things, we've found some seriously creepy destinations that are perfect for your next adventure. These places are full of ghosts and mysteries. Let's explore the eeriest spots in our destinations!
Singapore's Old Changi Hospital is well-known for its spooky reputation. Many stories of ghostly encounters have emerged from this eerie place. People who visit have heard strange sounds, seen ghosts, and felt uneasy. Some say they've even seen the ghostly forms of World War II soldiers and medical staff.
Sathorn Unique Tower of Thailand, also known as the Ghost Tower, stands in all its half-finished, spooky glory. It's a place shrouded in mysterious stories, drawn in curious urban adventurers and photographers seeking its eerie charm.
| | |
| --- | --- |
| Old Changi Hospital by Brian Jeffery Beggerly via flickr | Sathorn Unique Tower by Supanut Arunoprayote via Wikimedia Commons |
Kellie's Castle has gained a spooky reputation over time. People have talked about eerie stuff happening there, like ghostly sightings, strange sounds, and supernatural events. Visitors and locals have shared some really chilling stories about it.
Bokor Hill Station, Kampot
Bokor Hill Station used to be a big place with a hotel, casino, church, and post office. But it got left behind and fell apart. There were stories about problems with the government, the Khmer Rouge, and changes in power in Cambodia.
| | |
| --- | --- |
| Kellie's Castle by musimpanas via flickr | Bokor Hill Station by Mark Roy via Wikimedia Commons |
The Ghost Palace Hotel in Bali is a spooky hotspot, filled with local legends and eerie tales. It's the perfect place for those seeking both excitement and chills!
Corregidor, often called the "Isle of the Forgotten," has a spooky history from World War II that gives it a creepy vibe. People who visit the island and tour guides have talked about strange experiences and ghostly tales, especially in the Malinta Tunnel.
| | |
| --- | --- |
| Ghost Palace Hotel by Elizaveta Galitckaia via Shutterstock | Corregidor Island by Storm Crypt via flickr |
Gonjiam Psychiatric Hospital, Gyeonggi Province
Gonjiam Psychiatric Hospital is famous for its many ghost stories and spooky legends. People who've been there, like visitors and urban explorers, have seen mysterious things like ghosts, strange sounds, and creepy shadows. All of this adds to its eerie reputation.
This old place in Tamsui is said to have ghosts from both Dutch and Chinese backgrounds, giving it a mysterious and intriguing vibe.
| | |
| --- | --- |
| Gonjiam Psychiatric Hospital by Sanandreas119 via Wikimedia Commons | Fort San Domingo by Rutger van der Maar via flickr |
Remember: Spooky and haunted places are filled with local stories, and what you'll encounter can be quite different. Always be respectful of local customs and beliefs when you explore these places. Some spots might have specific visiting hours or rules, so it's smart to check ahead before you go. Get ready for an exciting adventure, and if you meet something supernatural, do so at your own risk!